WAREHOUSE STOCKING PROGRAMS
Begoun Inc. stocking programs are expressly designed to meet and surpass our customer's requirements, insuring you have your parts on time, every time. By placing annual blanket orders, your company can save significant costs by purchasing an entire year's worth of product and having it released to you throughout the year. You reduce costly inventory and enjoy a lower unit cost.
A Begoun stocking program can potentially yield significant benefits including:
Reduce unit costs through volume pricing
Save costly floor space needed for inventories
Reduce carrying costs of inventory
Eliminate the costs of placing multiple purchase orders
Consolidate your vendor base
Maximize inventory turns
Parts always available for rush delivery
Peace of mind
Your parts will be carefully packaged to Begoun's strict requirements. Most parts will be packaged in a 4-mil poly bag that goes into a double wall, stitched box.
We then affix a label complete with your company name, part number, quantity, as well as a color photo of your part. This makes pulling the correct carton from your stock easy for your employees.
We can also pack parts to any packaging specifications that you require, including layer packing, tacky board, bar coding, etc.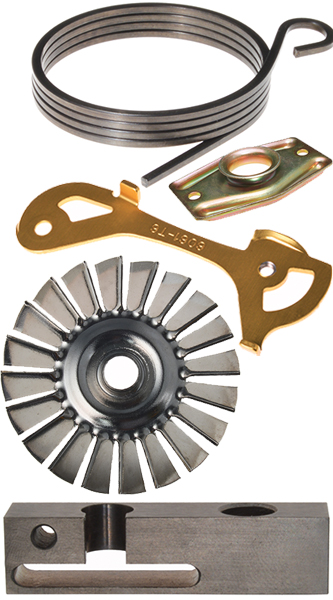 Begoun, Inc. • 655 W. Grand Ave., Unit 200, Elmhurst, IL 60126 • Phone: 630-617-0200
Copyright © Begoun, Inc. All rights reserved.