ABOUT US
Since 1974, Begoun, Inc. has been a leading supplier of custom fabricated metal and plastic components throughout the United States. Through our manufacturing partners, we are committed to providing our customers with superior precision parts, on-time delivery, at a competitive price.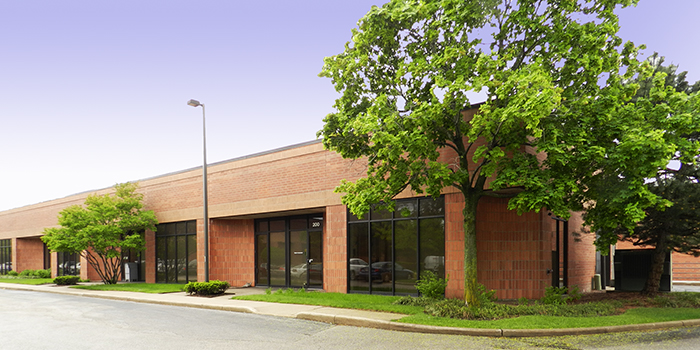 HISTORY
In 1974 Sam Begoun and Marty Ackerman began a sales company, representing several small fabricating businesses in Chicago, IL. Calling on local companies, they began selling metal stampings and springs out of the basement of Marty's home. Within a year they added screw machine products to their line, and moved out of the basement and into a small office in Morton Grove, IL.
As customers continually requested parts beyond the capabilities of Begoun's principals, Sam and Marty realized it was time to change the nature of their business from a sales rep company to a brokerage firm. This allowed them to purchase the products themselves, and gave them full control to not only source any product, but to negotiate a better cost for their customers.
Sales continued to grow, product lines continued to be added, and the business continued to expand. In the early 1990s, Sam and Marty both retired, however Begoun Inc. continued to evolve, with the addition of more product lines, a larger facility, and a warehouse for stocking customer parts.
TODAY
Today, Begoun is run by Art Ackerman (President), Martin Bekanon (V.P. and General Manager), and Alan Bass (Sales Manager). We supply quality parts across the U.S. to our customers, which include small, independent manufacturers to Fortune 500 companies. Utilizing over 30 manufacturing partners, with hundreds of fabricating capabilities, we provide you with virtually all your outsourced metal and plastic fabricated requirements, along with any outside secondary processes required.
We also have the facilities to stock your parts in our warehouse, and ship them as needed, insuring that you are never more than a phone call (or e-mail) away from having parts delivered to your door. Please take a few moments to check out the following pages, and you will see the many services Begoun Inc. has to offer.

Begoun, Inc. • 655 W. Grand Ave., Unit 200, Elmhurst, IL 60126 • Phone: 630-617-0200
Copyright © Begoun, Inc. All rights reserved.