PRECISION CNC SCREW MACHINING
Begoun, Inc. has been an industry leader in precision CNC Screw Machining for many years. No matter how complex your requirements, our skilled machinists, and state of the art machinery can provide you with the highest level of quality and precision available. We utilize 7 and 8 axis CNC Screw Machines, which allow us to meet the tightest tolerances.
Whatever the process, you'll know you're getting the finest, most cost-effective products. From thread rolling and thread whirling to front and back off-center drilling, we handle it all. We work with a wide range of standard metals, aluminum, brass, and exotic materials, with over a dozen finishes available. Working on parts up to 36″ long with an O.D. up to 3.00″, and a vast range of volume capabilities, flexibility is our specialty.
We also specialize in tight tolerances, working down to .0002″. We are proud to offer our customers the support, service, and quality they require. We will continue to provide the best precision CNC Screw Machining available. Available to our customers are our custom warehousing programs. We will work with you to set up blanket orders for your parts; we will produce them, and ship them per your scheduled releases. Never run out of your most critical parts again!
To learn more about these services, or for more information on our other capabilities, please contact Begoun Incorporated. See below for details.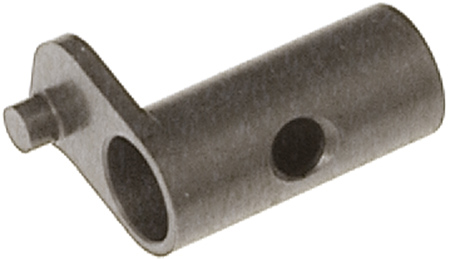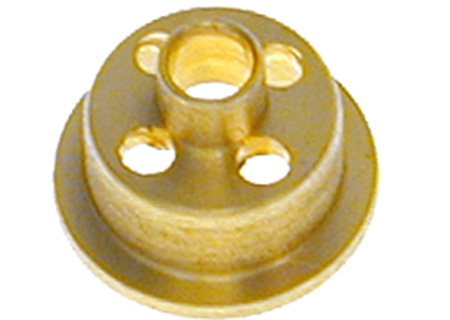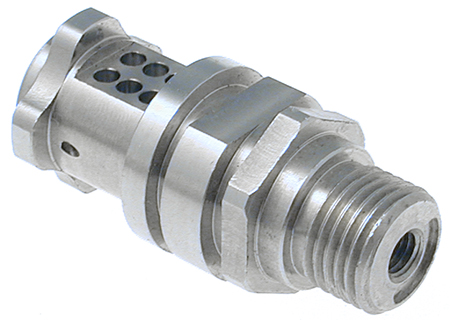 CNC SCREW MACHINE CAPABILITIES

PROCESSES

Drill/Tap/Mill/Slot Both Ends
Front & Back Off-Center Drilling
Cross Drilling & Milling
Thread Rolling
Thread Whirling
Broaching

MACHINERY AXIS

7 & 8
Live Tooling

EQUIPMENT CAPABILITIES

CNC Control Capabilities

MATERIALS

Steel
Aluminum
Stainless Steel
Copper
Brass
Plastics
Exotic Materials
Others

FINISH

Zinc
Nickel (Bright & Dull)
Electroless Nickel
Yellow & Clear Chromate
Iridite
Brass
Tin (Bright & Dull)
Gold
Copper
Silver
Anodizing
Chrome
Black Oxide
Passivation
Painting
Powder Coating
Heat Treating

PART LENGTH

Up to 36 in

OUTSIDE DIAMETER (OD)

.031 to 3.00 in

TOLERANCE (+/-)

.0002 in

PRODUCTION VOLUME

Up to 50 million pieces

LEAD TIMES AVAILABLE

4 to 6 weeks
Rush Services Available

ADDITIONAL INFORMATION

INDUSTRY FOCUS

Vending Machines
Hand Tools
Medical/Dental
Gauges & Controls
Electronics
Electro Mechanical
Hydraulics

INDUSTRY STANDARDS

Mil-Spec
RoHS

FILE FORMATS

CAD Capabilities
Begoun, Inc. • 655 W. Grand Ave., Unit 200, Elmhurst, IL 60126 • Phone: 630-617-0200
Copyright © Begoun, Inc. All rights reserved.