FOURSLIDE & MULTISLIDE METAL STAMPING
Begoun, Inc. proudly serves the needs of a range of industries, providing the highest quality fourslide and multislide metal stamping available.
Using fourslide and multislide metal stamping methods, we provide our customers with either flat strip or wire stock parts, of varying materials and finishes. Our high-speed machinery is highly advanced and precise.
We work with wire diameters ranging from 005″ to .250″, and within tolerances of .005″.
Additional services, including plating, welding, painting, heat treating, and special packaging are available, providing you with everything you require. If you need your part quickly, we will happily provide rush services.
Begoun Incorporated is also happy to provide our customers with the option to place blanket orders, where we will keep parts in our warehouse, and ship to you in regularly scheduled releases. We are proud to continually and consistently offer the best fourslide and multislide products to our customers, who have come to rely on our commitment to quality.
To learn more about our fourslide and multislide products, see the table below or contact Begoun directly.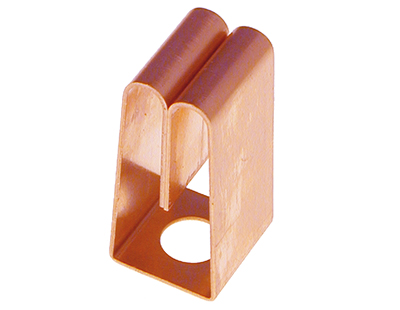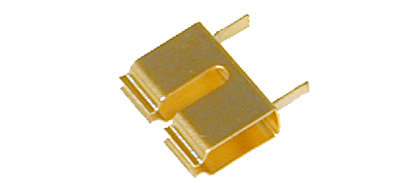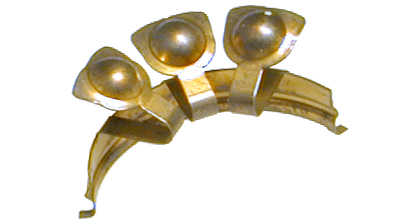 FOURSLIDE AND MULTISLIDE CAPABILITIES

PROCESS

Fourslide
Multislide

FORM

Flat Strip
Wire

MATERIALS

Brass
Copper
Phosphorus Bronze
Nickel Base Alloys
Beryllium Copper
Low Carbon Steel
Aluminum
Titanium
Music Wire
Cold Rolled Steel
Annealed Spring Steel
Stainless Steel
Silicone Chrome

FINISHES

Zinc
Anodizing
Nickel
Chrome
Brass
Copper
Tin
Black Oxide
Gold
Passivation
Silver
Powder Coating

EQUIPMENT

Fourslide Forming Machine
Multi Slide Forming Machine

WIRE DIAMETER

.005 to .250 in

TOLERANCE (+/-)

0.005

ADDITIONAL SERVICES

Plating
Painting
Welding
Heat Treating
Grinding
Threading
Deburring
Special Packaging

PRODUCTION VOLUME

Up to 50 million pieces

LEAD TIMES AVAILABLE

4 to 6 weeks
Rush Services Available

ADDITIONAL INFORMATION

INDUSTRY FOCUS

Vending Machines
Appliance
Lighting
Electronics
Electro Mechanical

INDUSTRY STANDARDS

Mil-Spec
RoHS

FILE FORMATS

CAD Capabilities
Begoun, Inc. • 655 W. Grand Ave., Unit 200, Elmhurst, IL 60126 • Phone: 630-617-0200
Copyright © Begoun, Inc. All rights reserved.