COLD HEADED PRODUCTS
From simple to complex parts, Begoun, Inc. offers the most superior cold headed products, using the highest quality equipment. Whether using stainless steel, brass, copper, aluminum, or cold rolled steel, we can handle any of your cold heading needs.
As varied as our services are, so are our size and volume capabilities. We work with parts up to 96″ long, with diameters up to .75″. We work with tolerances down to .002″.
As your go-to supplier of cold headed parts, we can keep our warehouse stocked with the parts you need, so they are available to you whenever necessary. We also handle all the secondary operations, which means you will save time and money.
You can trust that working with Begoun Incorporated means getting the highest quality products and services at the lowest prices-this has been our specialty since 1974.
Please contact us to find out more about our cold headed products, and see below for details.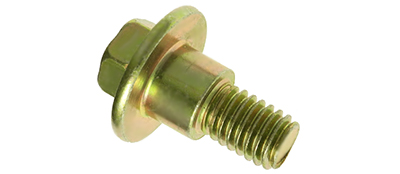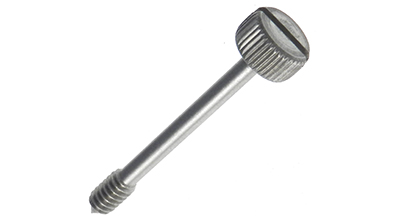 COLD HEADING CAPABILITIES

PROCESSES

Heading
Tapping
Slotting
Pointing
Drilling
Thread Rolling
Shank Slotting
Single Die Design
Multiple Die Design

MATERIALS

Cold Rolled Steel
Stainless Steel
Brass
Copper
Aluminum

ADDITIONAL SERVICES AVAILABLE

Plating
Heat Treating
Grinding
Assembly

AVAILABLE FINISHES

Zinc
Anodizing
Nickel
Chrome
Brass
Copper
Tin
Black Oxide
Gold
Passivation
Silver
Powder Coating

DIAMETER

.125 to .75 in

LENGTH

Up to 96 in

TOLERANCE (+/-)

.002 in

EQUIPMENT

Conventional

PRODUCTION VOLUME

Up to 50 million pieces

LEAD TIMES AVAILABLE

4 to 6 weeks
Rush Services Available

ADDITIONAL INFORMATION

INDUSTRY FOCUS

Shop Equipment
Vending Machines
Appliances
Electronics
Electro Mechanical

INDUSTRY STANDARDS

Mil-Spec
RoHS

FILE FORMATS

CAD Capabilities
Begoun, Inc. • 655 W. Grand Ave., Unit 200, Elmhurst, IL 60126 • Phone: 630-617-0200
Copyright © Begoun, Inc. All rights reserved.