PORTFOLIO: CNC Swiss Turning of a Steel Tool Blade for Electrical Industry
Proud to serve the electrical industry, Begoun, Inc. was contracted to produce this electrical tool blade for an Illinois customer. Relying on precision CNC Swiss turning services, Begoun produced 1,000 units in only a few weeks.
The component was manufactured from M2 tool steel, featured an outside diameter of .4375″, and measured 3.342″ long. The blade also required grinding and heat-treating capabilities.
Tolerances were held down to ±.0005″ throughout the process to ensure quality and precision.
For more on this precision CNC Swiss turning project, please see the table below or contact Begoun directly.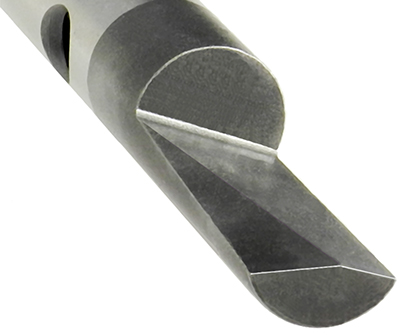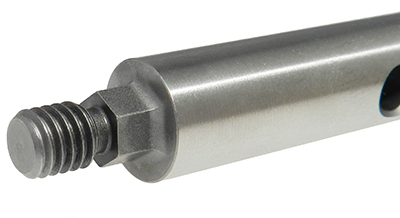 HIGHLIGHTS OF THIS CNC SWISS TURNING PROJECT

PRODUCT DESCRIPTION

This steel blade is used in a tool for an electrical application.

MACHINING CAPABILITIES & APPLIED/PROCESSES

Primary:
CNC Swiss Style Turning
Secondary:


Heat Treatment


Grinding

OVERALL PART DIMENSIONS

O.D.: Ø.4375″
Length: 3.342″

TIGHTEST TOLERANCES

±.0005″

MATERIAL USED

M2 Tool Steel

INDUSTRY FOR USE

Electrical

VOLUME

1,000 Units

DELIVERY/TURNAROUND TIME

4 Weeks

DELIVERY LOCATION

Illinois

STANDARDS MET

Customer supplied print, 2D CAD Drawing

PRODUCT NAME

M2 Steel Blade
Begoun, Inc. • 655 W. Grand Ave., Unit 200, Elmhurst, IL 60126 • Phone: 630-617-0200
Copyright © Begoun, Inc. All rights reserved.